---
You should only want the best for your car. So that's what you'll get with Genuine Holden Accessories and Holden Approved Accessories and Parts.
---
Your local dealer is the best place to purchase Holden Genuine Parts
---
If you're fitting parts to a Holden,
Holden parts fit better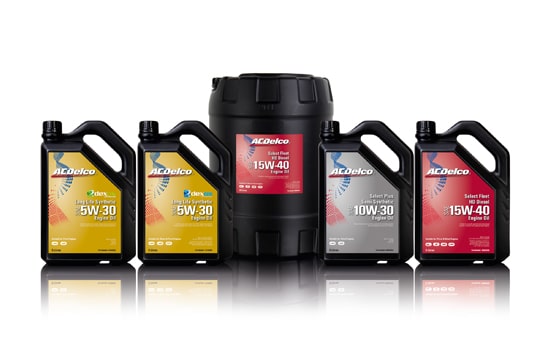 ---
To maintain high performance and protect the inner workings, regularly use Holden-approved fluids and cleaners. Plus, you'll save money in the long run too.

Engine oils

Brake fluids

Screenwash

Cleaners, penetrants and degreasers
Transmission fluids

Gear oil

Coolant

Additives, sealants and special lubricants
---
---
---
Impurities in the air, fuel and oil are no match for our Genuine Filters. Unlike alternatives, they're engineered specifically for your vehicle to provide the best protection available.

---
---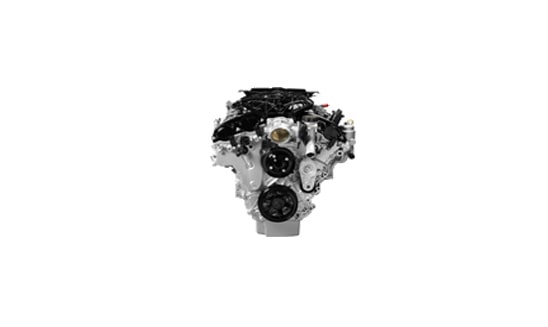 ---
Every time you take the driver's seat, it's the engine and drivetrain that deliver all the power you feel. So they should be taken care of with nothing but the best.

Clutches

Timing belts

Spark plugs
Exhaust

And more at your local dealer
---
---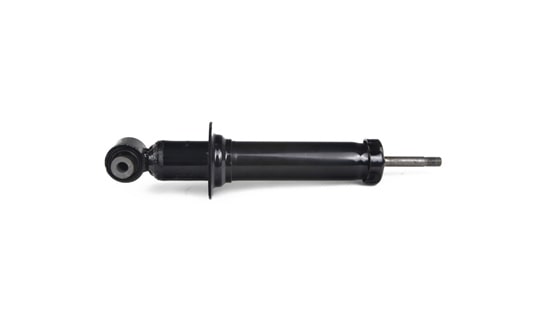 ---
It's the quality of the parts that determine your drive. From the moment you put your hands on the wheel, enjoy a smoother and safer drive thanks to superior manoeuvrability.

Brake pads

Suspension components

Brake discs
Wheels

And more at your local dealer…
---
---
---
---
---
Past or present, with all vehicles comes a certain level of pride. Show them how much you care with nothing but the best.

---
If you're serious about your power, then you need to be serious about your parts. GM Performance Parts are designed specifically for your car to maximise reliability and performance.

---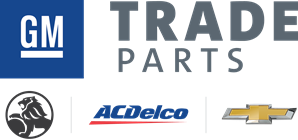 Join the GM Trade Parts program and receive significant discounts on normal trade prices. There's no reason you can't have the best and save at the same time.

---
With a global presence in the automotive industry, ACDelco is a trusted Genuine Parts dealer you can rely on.
---
Our Complete Care program is putting you, the customer, first.